THANK YOU Arizona!!!


Top Five Computer Consulting Firms 2018
Kachina Data is very honored and we would like to thank our supporters and Ranking Arizona for placing us #3 in Arizona Computer Consulting Firms for 2018.
Welcome to Kachina Data
Kachina Data is a full service Information Technology Services provider. We specialize in designing, implementing and managing cost effective infrastructures for small and medium sized businesses with an eye toward ease of scaling for growth. At times we are also requested to perform audits of existing IT processes, as well as advise on what technologies would be best for a company both now and in the future. We additionally provide supplemental staffing for other IT organizations when they have projects that may require our specific expertise.
Our Mission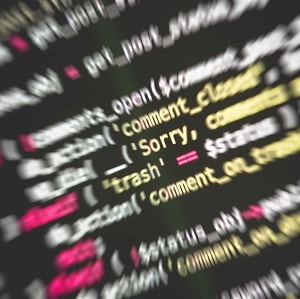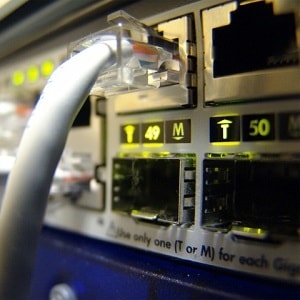 Our objective is to make "IT"(information Technology) easy for our clients. And... if we do IT(Our job) right, they should rarely need to call us because everything works, every time, every day.
But... when things don't quite work as planned, they know exactly who they can count on to handle any issue, any time, any day.
Like our clients, we have spent years learning our craft and staying up to date with the changes. Our clients would never think one of their customers is less bright, or treat them with condescension for not having the same knowledge or skill that they were hired to provide, and neither will we.
After all, if our clients had our knowledge and skill, they wouldn't need us.
Should our clients have a problem that negatively affects their productivity, or their ability to communicate, then it also affects their ability to function effectively as a business and it is a critical issue.
Because we understand what "mission critical" means, we will always strive to treat a client's problems as though they are our own.
---
What is being said

We have used more than a handful of IT professionals that were unable to accomplish what Rick can. He's reliable, courteous, proficient, resolves computer issues promptly and respectfully explains what he's doing while in the process. Some IT professionals will talk to you in "another language" or in a condescending demeanor. Not Rick with Kachina Data. He's extremely knowledgeable in his industry, listens carefully and advises us based on what is important to our company. He's spoken to our vendors IT department to resolve software issues on our behalf. We never worry about our infrastructure because we know Kachina Data is always there to assist us.

Thank you for your countless hours and all you do for us!

~ KJ Windows Staff – Darin, Danielle, Luke, Joe, Beau & Yelonda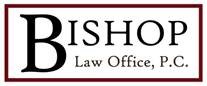 Kachina Data is top notch. Rick is very dependable, and always responded to our issues on the spot. Rick and Kachina Data receive top marks !
~ Bill Bishop, Bishop Law Offices P.C.

Rick is an intelligent and motivated team player. He is capable of defining infrastructure strategy, leading teams, and performing hands-on tasks. Rick also has a wealth of knowledge in most major facets of infrastructure technology, making him an ideal candidate for any small to medium sized business, or even a larger business with constantly changing requirements. When implementing new or unfamiliar technologies, he is able to research, advise, and put new knowledge into practice quickly and competently.
I have found his outstanding attitude and technical prowess to be a rare and welcome mix. He is one of the few people that I have been able to count on to get the job done efficiently and comprehensively. I would absolutely welcome any opportunity to work with Rick again in the future.
~ Vinay Anne, 99Pledges

There aren't many things that Rick can't do when it comes to the operations side of the house in a technology shop. I've never met somone who has the breadth of knowledge in so many different areas in IT. And what I like most about Rick is his ability to deliver on the promisses he makes and do it with professionalism that usually results in superior customer statisfaction.
~ Jonathon Hernandez, IBM Global Technology Services
---
who is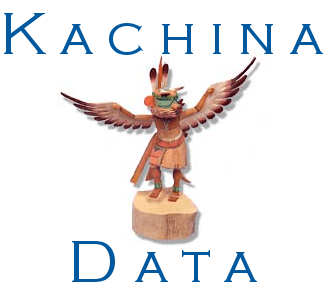 We are Microsoft Partners, as well as members of the Arizona Small Business Association (ASBA). In addition to other strategic partnerships. We also hold Cisco, Microsoft and CompTIA certifications.